Alice Wardhaugh 
Died Sept 27th 1849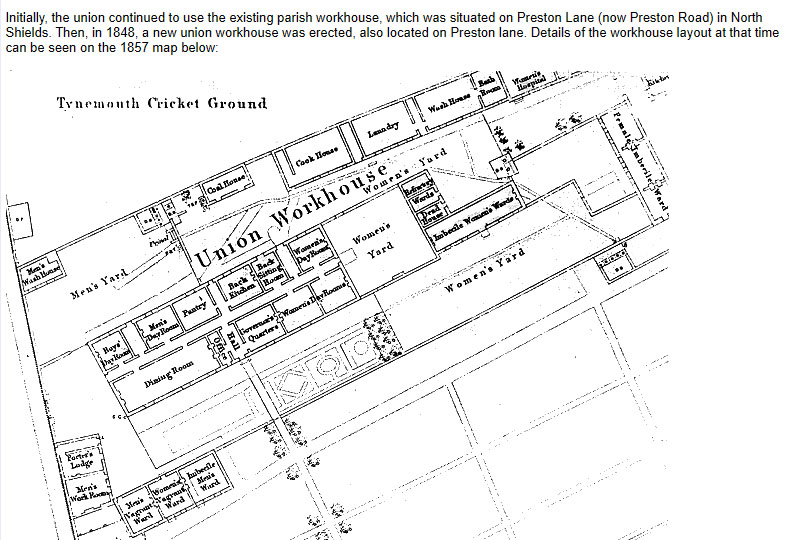 Alice was born in about 1786, in Longhoughton as Alice Thompson. She married Henry Wardhaugh in Alnwick on 16th May 1830, in St. Michael's Church, signing the register with a cross.They were both over 30 years old, and it was the first marriage for both of them.
Henry was an agricultural labourer from Rennington. He was born on 1/12/1788, the second of six children born to Henry (1735-1806) and Jane Wardhaugh (died 16/10/1809). Father Henry was a farmer, and when he died the farm went to his eldest son Thomas. That may have been when Henry moved to Alnwick.
Henry and Alice were living in Bondgate when their only child, John was baptised on 24th July 1831. By the time on the census in 1841 they were living in Hotspur Street both were about 50 years old but John was just 10.
Alice died aged 63 in the cholera epidemic on 27th September 1849, and was buried in a mass grave the following day. The family was living in Ogle Terrace by that time, right at the centre of the outbreak.
In 1851 census son John was lodging in Newcastle and working as a "journeyman tailor" this means that he was working for someone else, after finishing an apprenticeship. We couldn't find where he went next.
We do, however think that his father was the same Henry Wardhaugh who went to the workhouse in Tynemouth (see below) and was there until he died in 1863, but this could be another Henry Wardhaugh. Do you know any more about Henry?