About Us
Bailiffgate Collections is an additional website created by Bailiffgate Museum and Gallery in order to make available online the many records and archives that exist in the archives, but there is no room available to make on permanent display. This is in addition our traditional museum located near Alnwick Castle
Bailiffgate Museum and Gallery is a people's Museum, where fascinating stories of the past are told about the town and district of Alnwick.  A historic building in the town's Castle Quarter which was previously a church provides a calm and beautiful setting in which to celebrate our distinctive heritage, hold exhibitions and host events.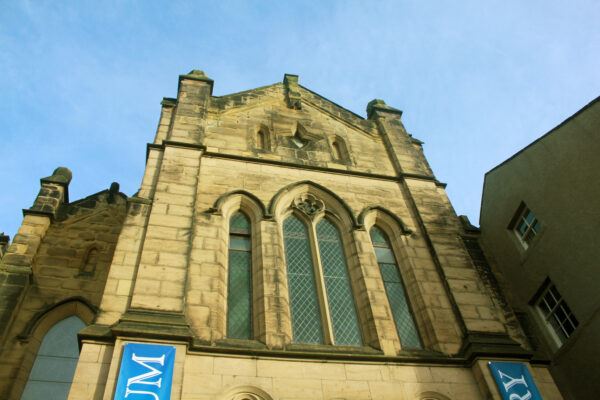 Alnwick and the surrounding countryside, from rolling hills and crags to sandy beaches, from tiny fishing villages to magnificent castles is steeped in hundreds of years of colourful history. Why not start your visit to this beautiful area with a visit to our award winning, volunteer led Museum, where a friendly Northumbrian welcome awaits?
There is so much to discover at the Bailiffgate – through our displays and interactive activities, films, music and song, a history discovery area, local newspaper archives and evocative images of the past.
There are changing exhibitions in the upstairs gallery which showcase local history, arts and crafts. We have a range of books, DVDs and interesting mementoes of your visit in our small shop.
The Museum has been recognised as one of the 25 best places in the country for early years children to visit and there are plenty of dressing up clothes, hands on activities and quirky stories to capture kid's imaginations.
We are proud to present the stories of our local heritage and our Northumberland landscape. However we are not only historians of the past – through our Heritage at the Heart of the Community project, we are working with local communities on preserving our heritage here and now – so there will always be something new to see and experience at the Bailiffgate.
Whether you are visiting the area or live in Alnwick and District, Bailiffgate  has so much to offer!
We hope our new website will help you plan your visit, see what is happening and what is planned for the future – please sign up for our Newsletters and stay in touch!