New  Out of Town Museum Project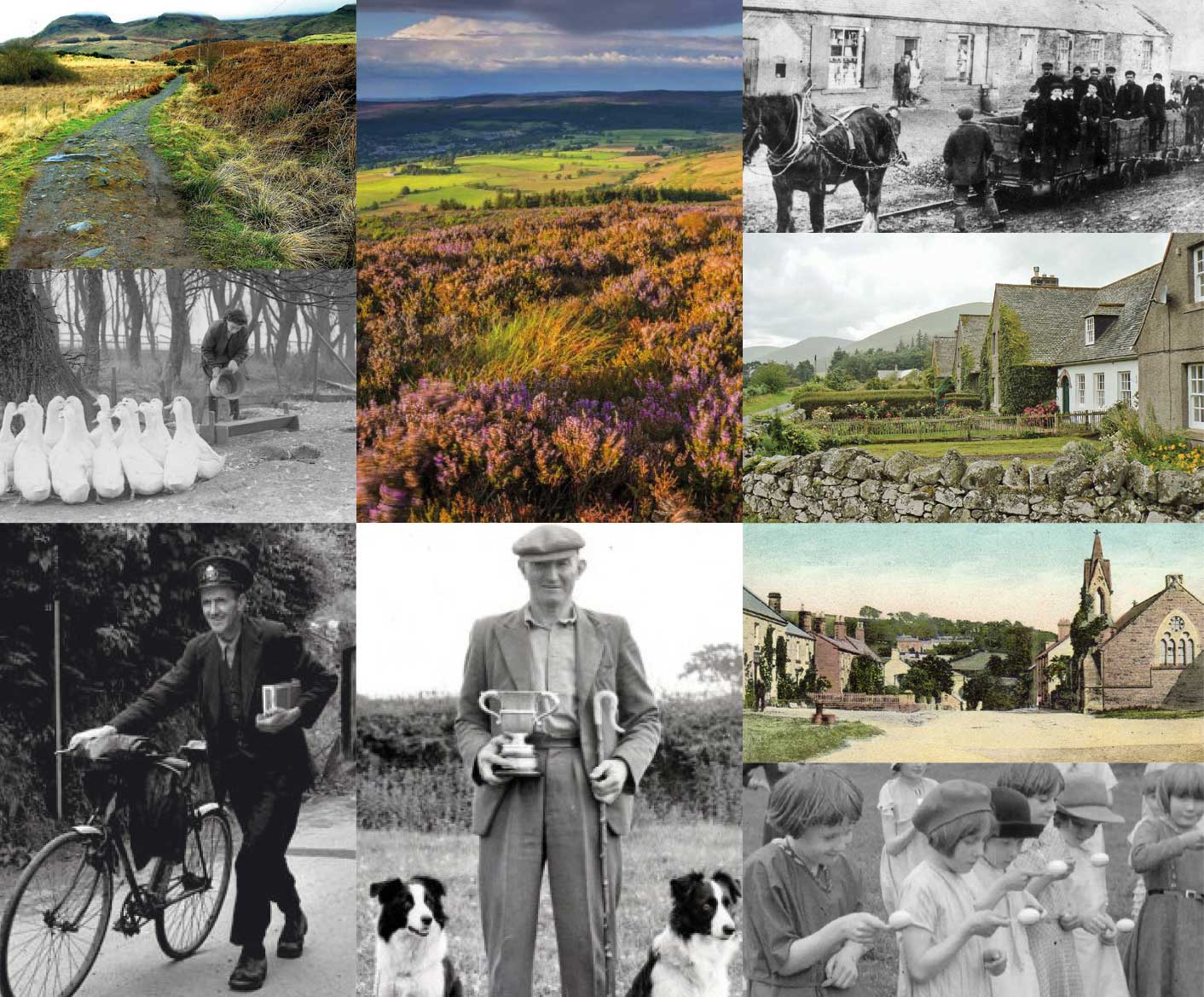 Help us to preserve our rural heritage
Bailiffgate Museum is working on the production of the Out Of Town Museum (OOT), a touring exhibition dedicated to the preservation of the heritage of the communities of Upper Coquetdale and the Cheviot fringe. Amongst other things it will feature the routes people travelled, the work they did and the lives they led -preserving ways of life that may have, or will soon disappear for ever.
Much of the content of the OOT Museum will come from the people of the area. If you have a story to tell, a photograph to share or an object to lend which will help to illustrate how the lives of the people in these communities have evolved to suit their surroundings, then we would be delighted to hear from you. It may be your own story, that of your parents, grandparents or just friends that you knew.
Please be part of it and help us to preserve this unique heritage before it is lost forever.
To take part, just email the project team at OOT@bailiffgatemuseum.co.uk, telephone 01665 605847  or visit us at Bailiffgate Museum, 14 Bailiffgate, Alnwick NE66 1LF.