World War One
Did you have a family member that did not return?
Alnwick & surrounding areas in North Northumberland paid a high price for the enthusiastic recruitment drives which were a characteristic of the whole of the North East of England.

These website pages are maintained by Northumberland Branch of the Western Front Association (WFA), which also underwrote publication of David Thompson's book 'Tribute to the Fallen, 1914-1920: Men of Alnwick, Amble, Rothbury & Wooler districts' (ISBN 978-1-9997905-7-8; Wanney Books).

Check out the World War One navigation tab, above, for more information.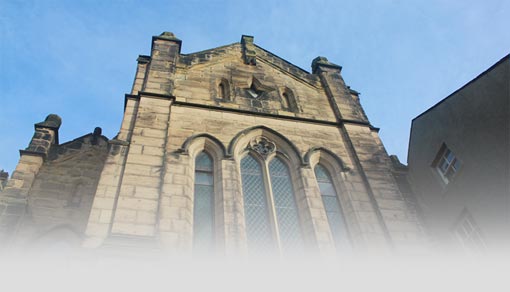 What's available via these pages?
Please hover over the World War One navigation tab in the bar above to access:

- Analytical data on men lost from the wider Alnwick area in World War One;
- A concise overview of the War (strictly from a British perspective);
- A review & evaluation of Alnwick & District WW1 Centenary Commemoration Group's activities, events & achievements in 2014-2015;
- Articles on a range of topics, including the 'Alnwick in the Great War History Trail'; Brigadier General Roland Boys Bradford, VC, MC; Land & buildings in the occupation of the War Department on 1 June 1918;
- & much more.

The WFA can be contacted via tttffww@gmail.com.

Search the records of those lost from the wider Alnwick area in World War One.
Our database generally shows a man's service number; rank; regiment & battalion; when they died; where they are commemorated (or buried); & some basic facts about their service record & background.

There are many gaps in our knowledge however, so if you can fill in any missing details of any soldier do please contact us using the form below.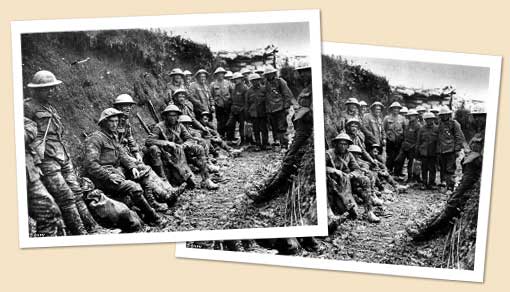 Resources to support teaching of World War One, often referred to as the Great War or First World War.
Activities specially designed to encourage children to take an active part.
Teaching Resources
If you have pictures, letters home, or souvenirs of the men who never came back, please contact us or upload digital images here.