Our Top Objects Online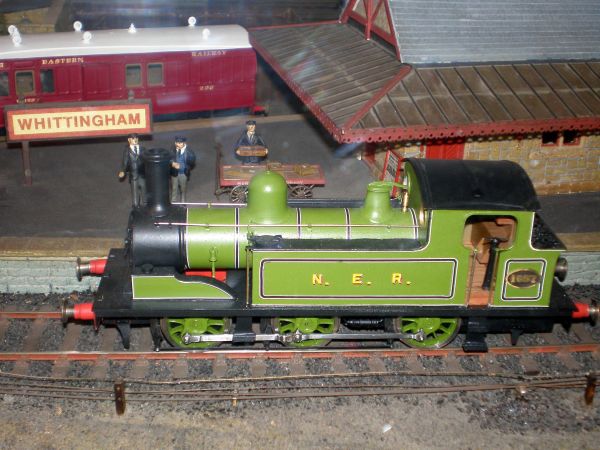 Bailiffgate Museum and Gallery has been lucky enough to receive a number of wonderful gifts over the years, creating a fascinating and eclectic collection of items. 
Wherever possible these  items are on display in the museum- but there has always been more in our collection than can be on displayed at one time.
We have therefore gathered in this section just some of the many interesting items on show and in our archives, offering information as to their background and significance. (see the left panel for a list).