Our First Field Trip
Below is a selection of photographs of our volunteer team, as they set out to become more aware of the geography and people of the Out of Town area: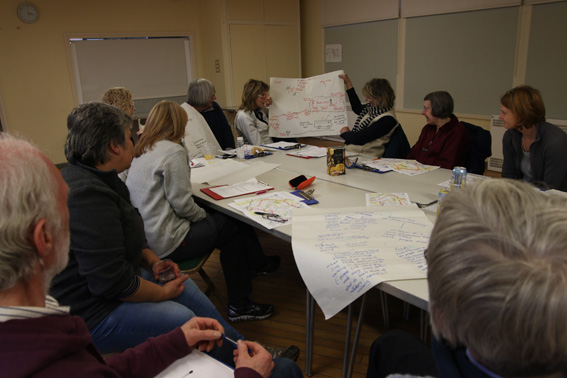 The planning meeting before we set off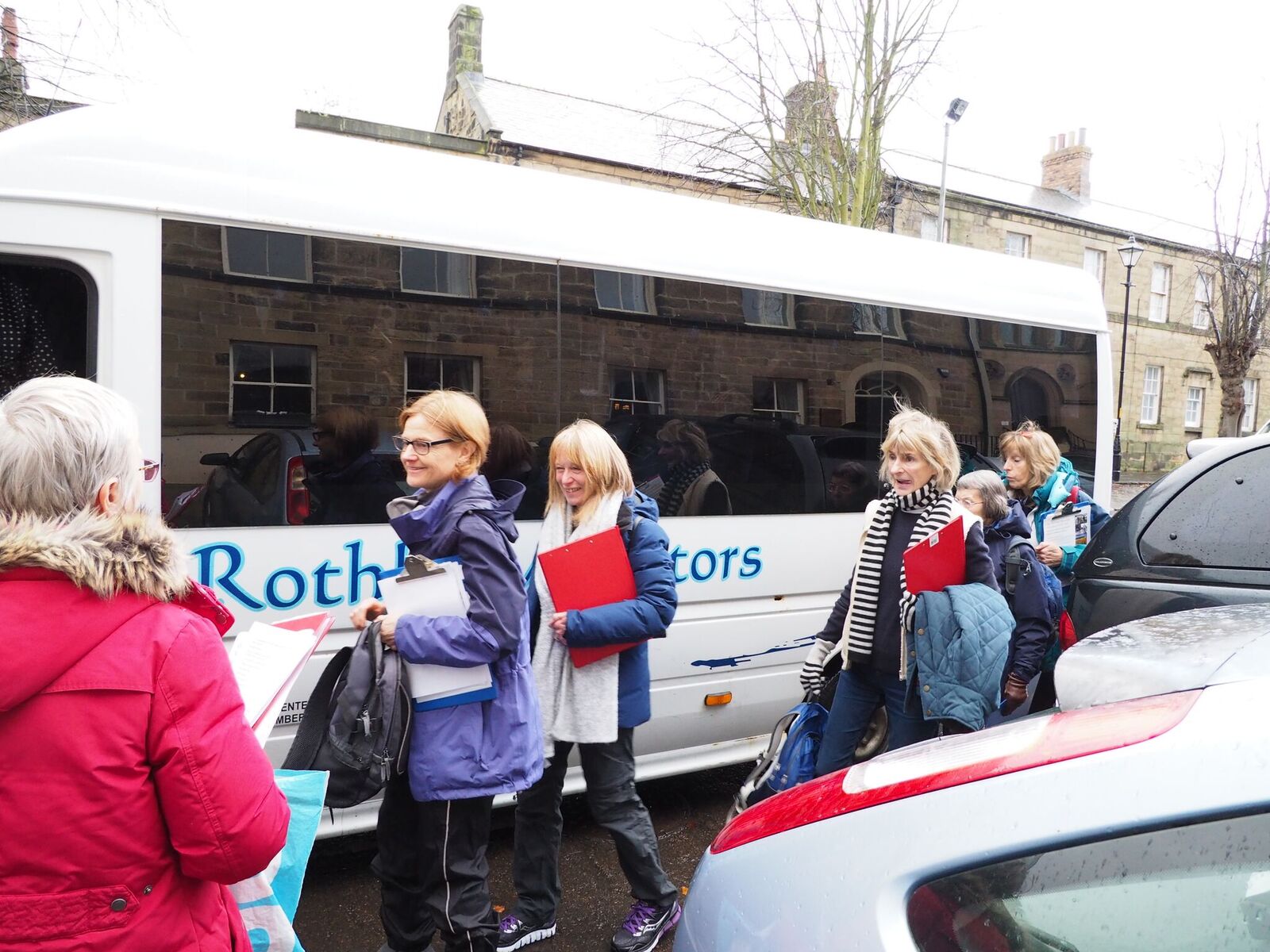 All on the bus!
Walking to Alnham Church
At Alnham Church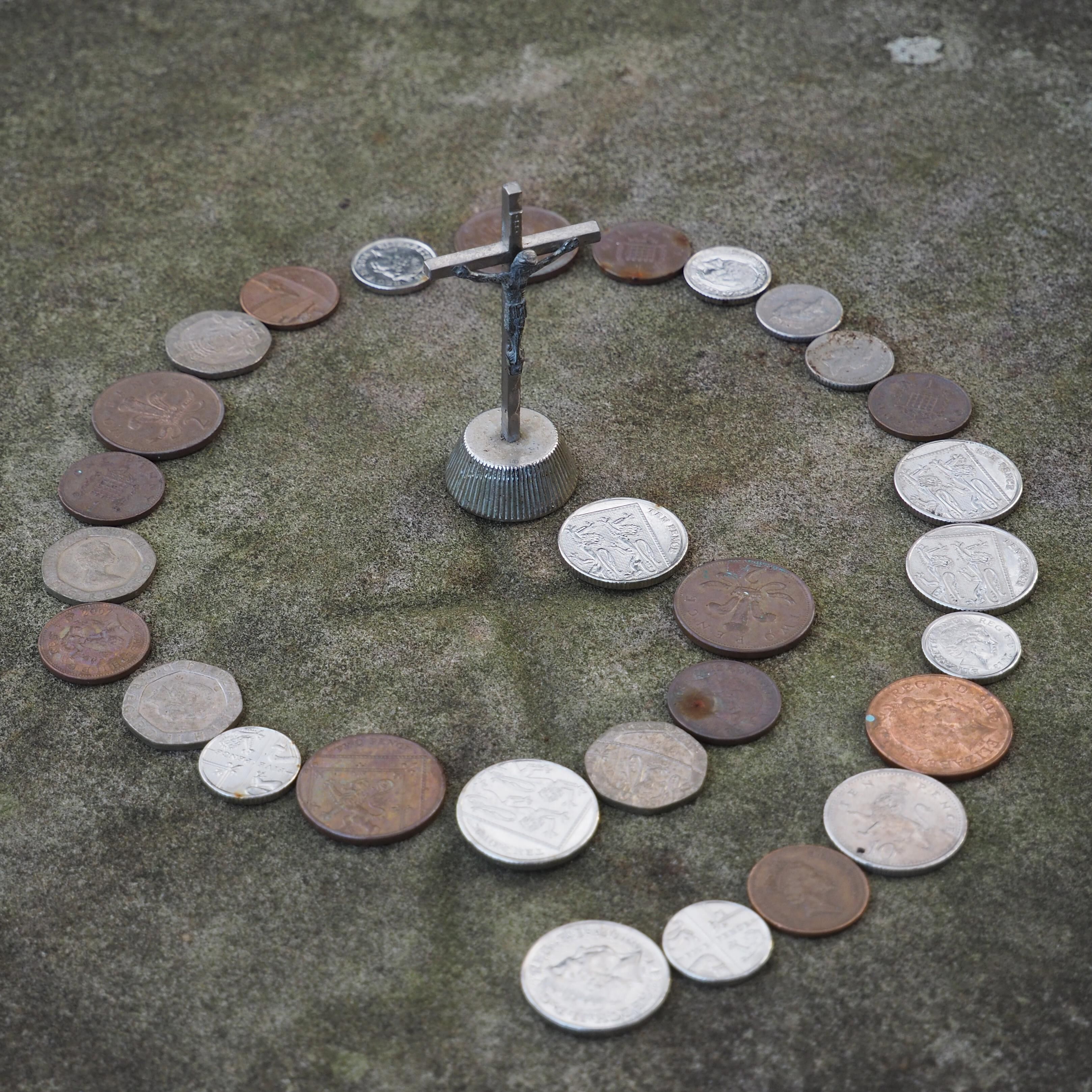 Coins left at The Ladys Well, Holystone
Walking to The Ladys Well
Meeting locals at Clennel Hall
Well-earned lunch at Clennel Hall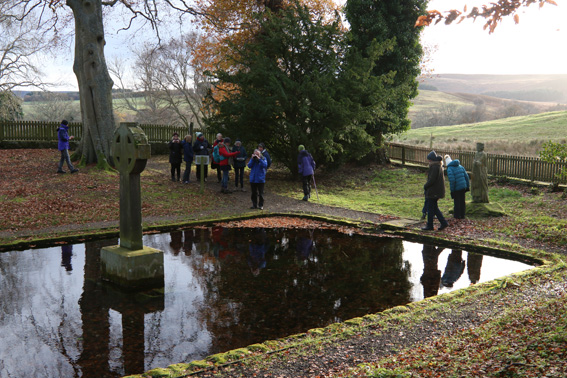 At  Holystone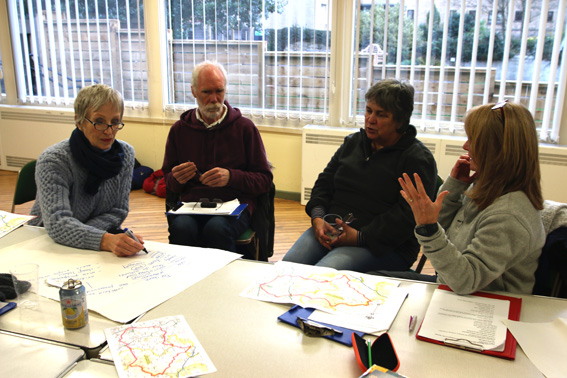 Debriefing.
If you would like to become involved in this fascinating and multi-faceted project, please email
OOT@bailiffgatemuseum.co.uk    asap..